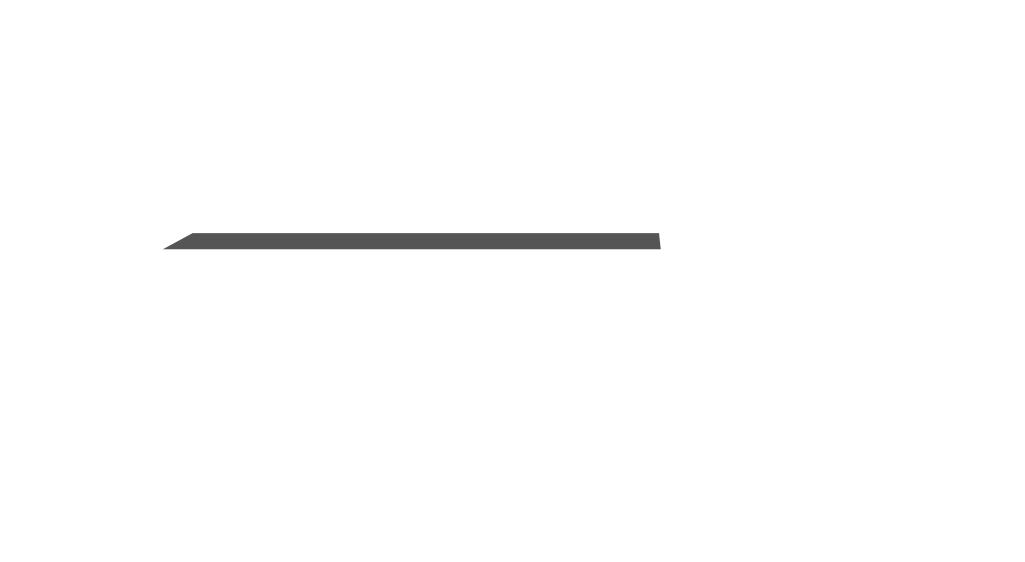 Build Macros. Fight Dragons. Get Gold.
A new take on the classic dungeon crawler!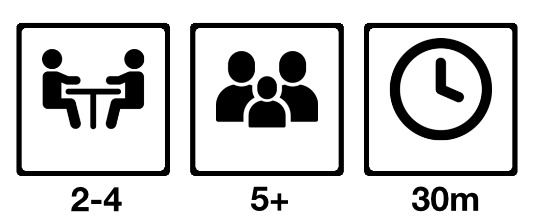 About the game.
Navigate your way through the various caves to find your way to the treasure room and collect the gold before your enemies do.

Watch out for dragons!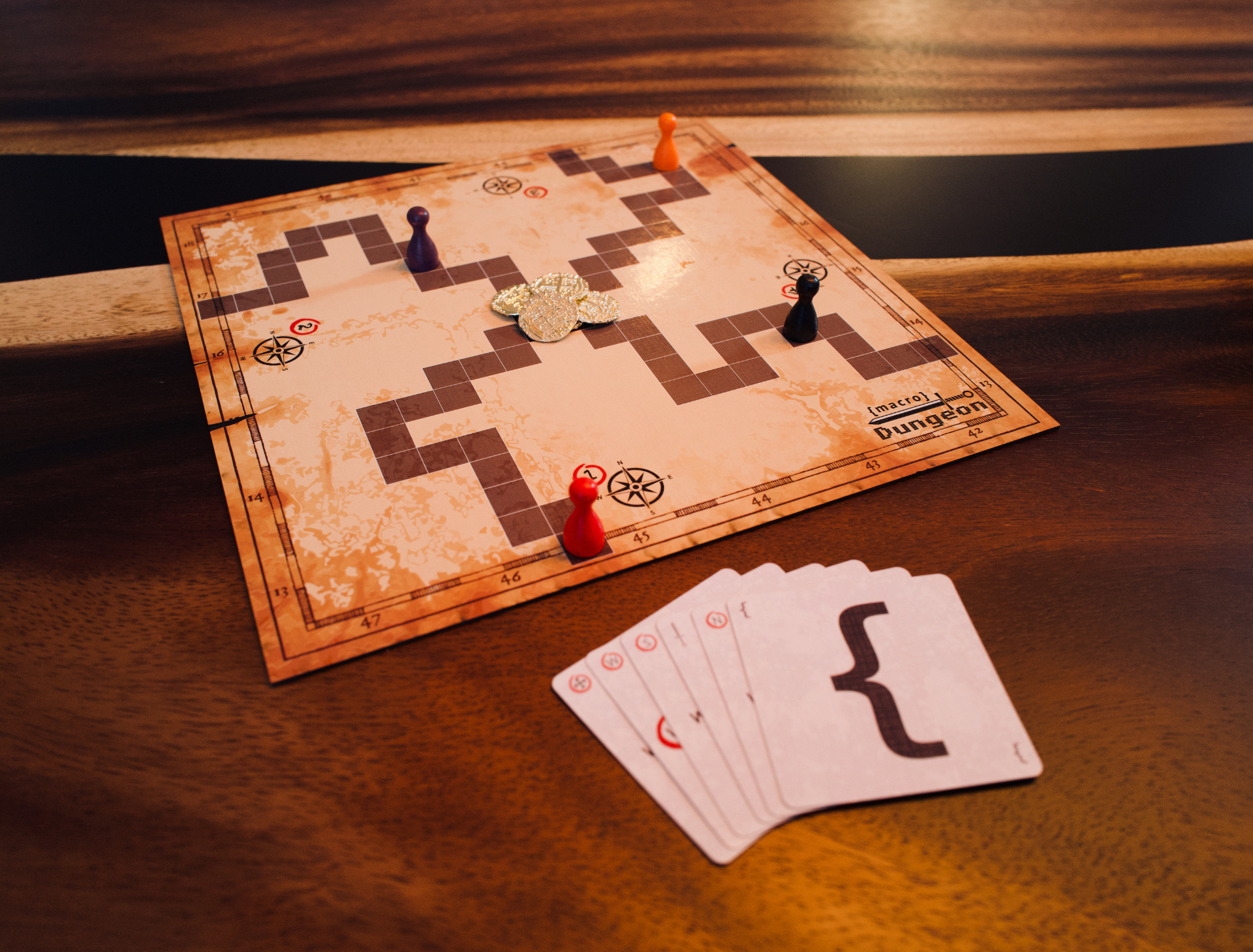 How to play.
Up to 4 players take turns drawing cards and making movements through one of four caves in an attempt to outpace their competitors on the way to the treasure room.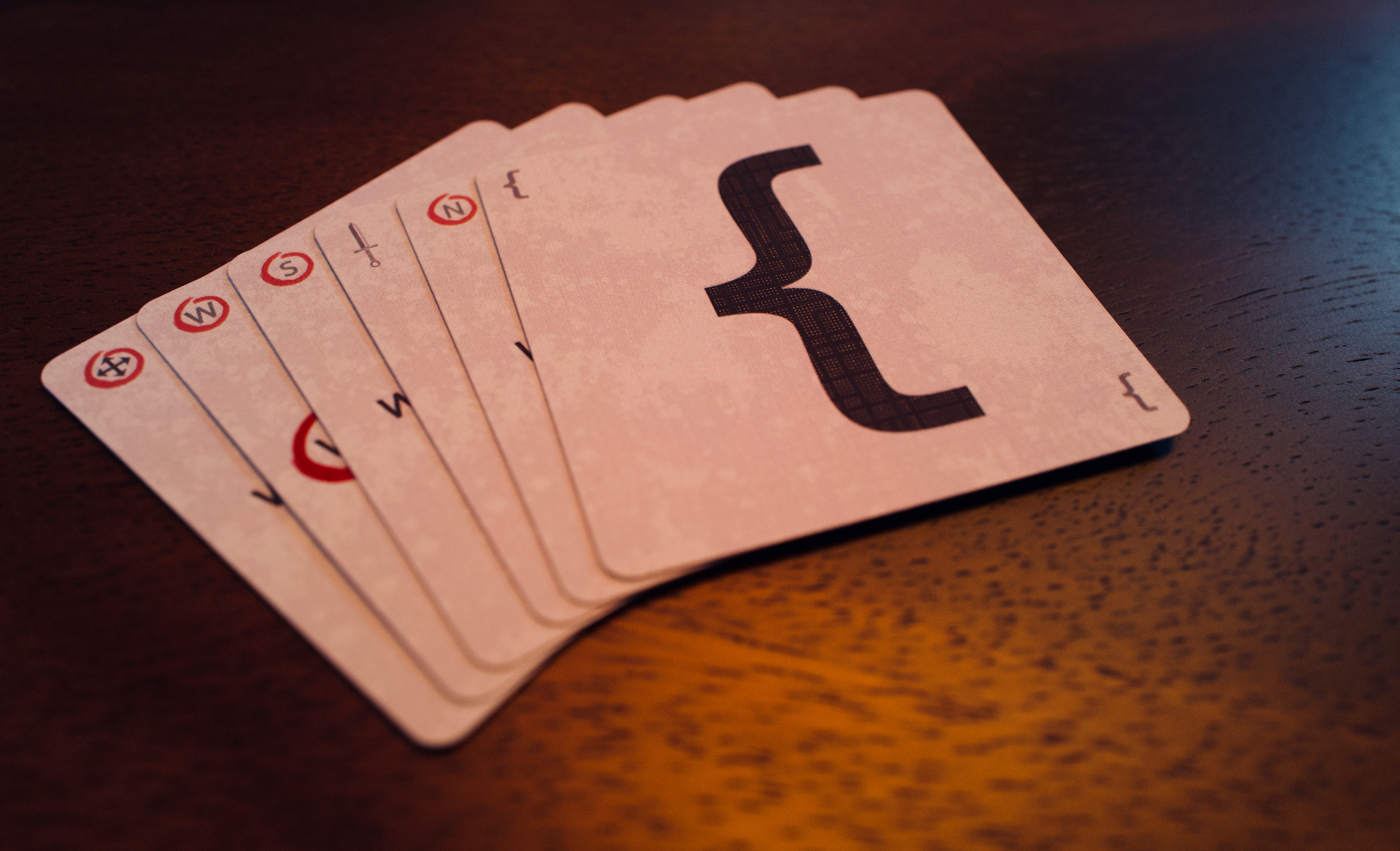 Players can advance in boring one increment moves or strategically build macro sets that can contain up to 5 moves allowing you to jump ahead of the competition.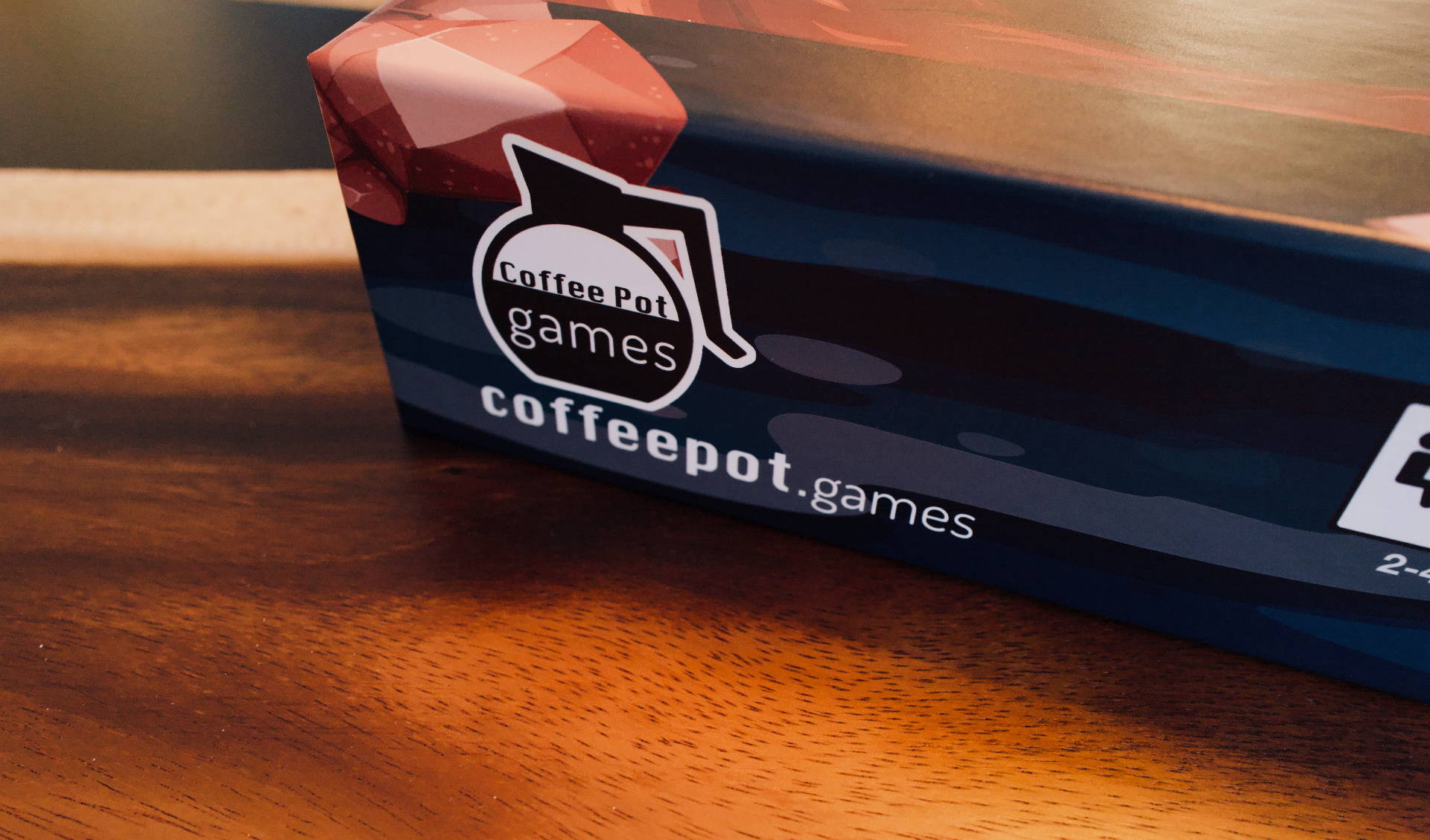 How to get the game.
Get Macro Dungeon today and start building macros to make your way to victory!
*You will be taken to TheGameCrafter.com
Get in touch.
Have questions?
Need Help?
Just want to say hi?